Keri attended the 76th Annual Golden Globe Awards at The Beverly Hilton Hotel on January 06, 2019 in Beverly Hills. Sadly Keri and Matthew didn't win but The Americans won the Golden Globe for Best TV Drama Series. Congratulations. Keri looked stunning in a silver metallic dress with a plunging neckline. The sleeveless ensemble draped to the floor and sparkled under the red carpet lights. Thanks to my friend
Maria
for her donation. Enjoy!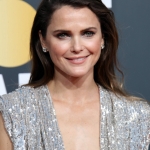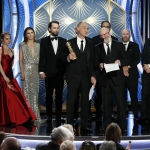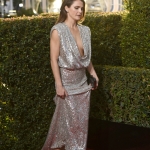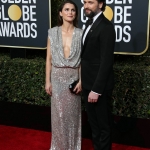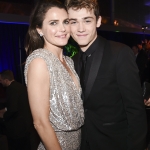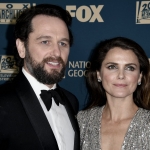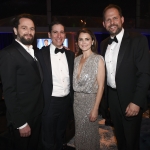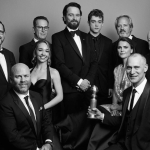 GALLERY LINKS:
– Events 76th Annual Golden Globe Awards
– Events FOX, FX And Hulu 2019 Golden Globe Awards After Party – January 6 2019
– Phototshoots Golden Globe Portraits – January 6 2019

6×05 – The Great Patriotic War
As the summit fast approaches, Elizabeth enlists Philip's help for a mission that could yield game-changing intel. Written by Hilary Bettis; Directed by Thomas Schlamme.