Keri attended the press line for her upcoming flick Dawn Of The Planet Of The Apes during the 2013 Comic-Con at Hilton San Diego Bayfront Hotel on Saturday in San Diego. She was joined by her co-stars Jason Clarke, Andy Serkis, and director Matt Reeves.
Dawn Of The Planet Of The Apes centers on "a group of scientists in San Francisco who struggle to stay alive in the aftermath of a plague that is wiping out humanity, while Caesar tries to maintain dominance over his community of intelligent apes."
Mark your calendars, Dawn of the Planet of the Apes hits theaters on July 18, 2014!
Keri also attened day 3 of the WIRED Cafe at Comic-Con.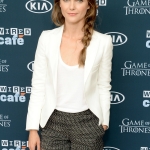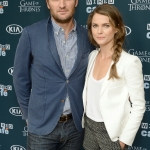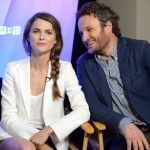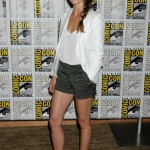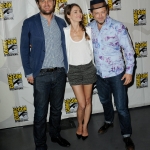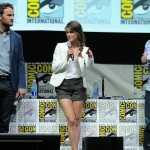 GALLERY LINKS:
– Events WIRED Cafe At Comic-Con – Day 3 > July 20 2013
– Events 2013 Comic-Con – 20th Century Fox Panel > July 20 2013