Mad About Mambo is a 2000 British/Irish co-production, filmed in Dublin but set in Belfast, written and directed by John Forte. It stars William Ash, Keri Russell and Brian Cox.
A boy obsessed with football finds his life changing dramatically once he adds a little Samba. Danny (Ash) plays on the football team at the all-boys Catholic school he attends in Belfast. Danny's three best friends, who also play on the team, all have different ambitions for their lives. Mickey (Maclean Stewart) wants to be a fashion designer so he can get rich and date supermodels. Gary (Russell Smith) wants to become a magician so he can get rich and meet beautiful women (and presumably saw them in half). And Spike (Joe Rea) likes to beat people up, so he wants to become a mercenary and do it for a living. But Danny dreams of making football his life.
The players Danny most admires are South Americans, such as Pele and Carlos Riga, who he feels have a special rhythm and flexibility. Wanting to add some of these qualities to his own game, Danny has an idea: he'll take Samba lessons, in the hope that dancing like a South American will help him play like a South American. To the surprise of himself and his friends, Danny turns out to be a pretty good Latin dancer and finds himself smitten with a student in his dance class, Lucy (Russell). However, Lucy happens to have a boyfriend, who is a fierce competitor on one of Danny's rival teams.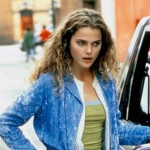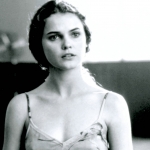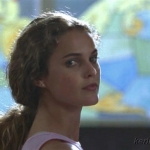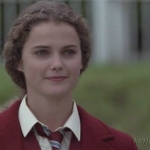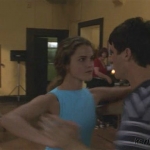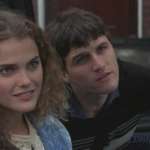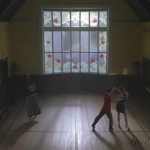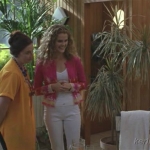 GALLERY LINKS:
– Mad About Mambo Promo Pictures
– Mad About Mambo DVD Captures