The gallery has been updated with episodes stills for upcoming The Americans episode which will air on March 28.
Philip and Elizabeth have qualms about a new assignment, while a specter from Philip's past creates unforeseen dangers. At the FBI, Stan makes a shocking play that could throw his career into turmoil.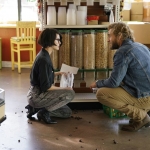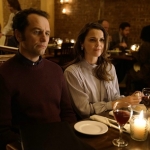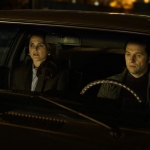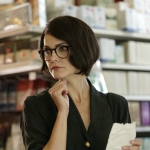 GALLERY LINKS:
– Episode Stills 5×04 – What's the Matter with Kansas?